History
The first opus from this team was called Syndicate Black Ops, a FPS created on the first Half Life engine with the help of three more team mates; the first upload released in 1999. Despite its lukewarm reception, the group continued tweaking the concept with numerous patchs and improvements until its final release in 2001, of much better quality.
Soon afterwards, a small community of players subscribed to the project, allowing for more direct feedback and increased improvements resulting from creator and player collaboration. Articles and advertisements in the national French press helped out, not to mention a number of interviews on significant international websites in Germany, Japan, The United States, ex-USSR, and other Eastern European countries.
In 2002-2003, we decided to try ourselves at a more ambitious project using the second Unreal Engine. The game was called The Blade of Destiny, a mix of RTS-FPS. A team of 21 people came together, including a few from the professional video game and multimedia worlds. Once again, the result was a non-lucrative activity, created in our free time at our 'indie' studio.
The project was unfortunately aborted 6 months later due to the departure of vital team members for professional reasons. Nevertheless, everyone involved had acquired solid development techniques, teamwork, and valuable technical knowledge, in a word, a very rich experience, for both The Blade of Destiny and The Black Ops Syndicate.
Then, in 2007; We have created the company as it is currently and we have begun E.Y.E development.
In May 2007, Xavier Niel, majority shareholder and founder of the international group Iliad, confirms his support and firm belief in the project's potential which takes the form of a professional host server at Free, as well as the promise of a free publicity campaign with Iliad for the future release of E.Y.E.
In August of 2007, we made our first official contact with Valve, the Source Engine developer, bringing moral and technical support to the project.
To develop E.Y.E, we were self-financed, without any external help, bank credit or support from our state (or government). Then in 2010, the arrival of Jean-Luc Brossard as associated producer lets finalize the project.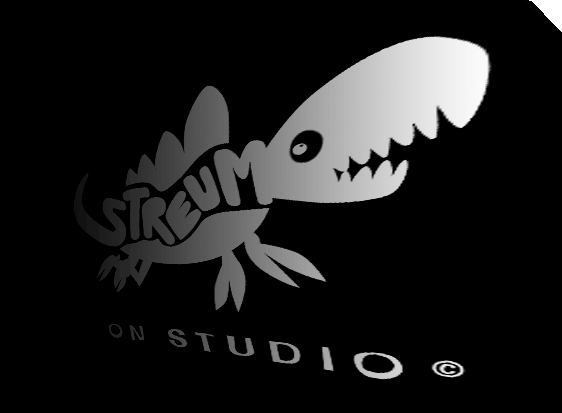 We thank our friends:
Arkane Studio, O.Boulon, Benjamin « CBL », Valve, ID Sofware, Jean-Luc, E.Sault, Michal, Mickael, Victor Tricard, Tifox, Geoffrey « Kirumi », Romain « Skacky », Jean-Charles Rocher, Xavier Niel, Stéphane « Titan », Eve, Ubisoft, J.Benzadon, Pierre-Henry Muller, and all the others who are not in this list due to the lack of space.